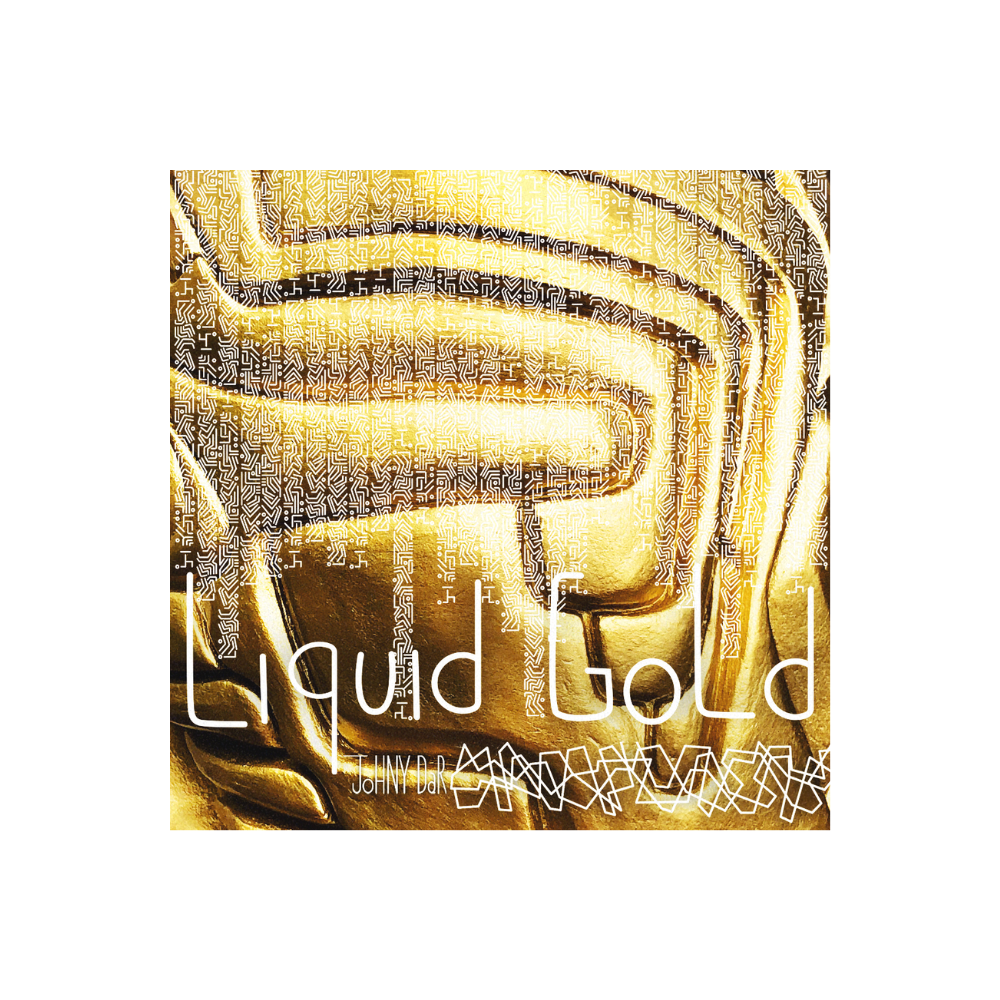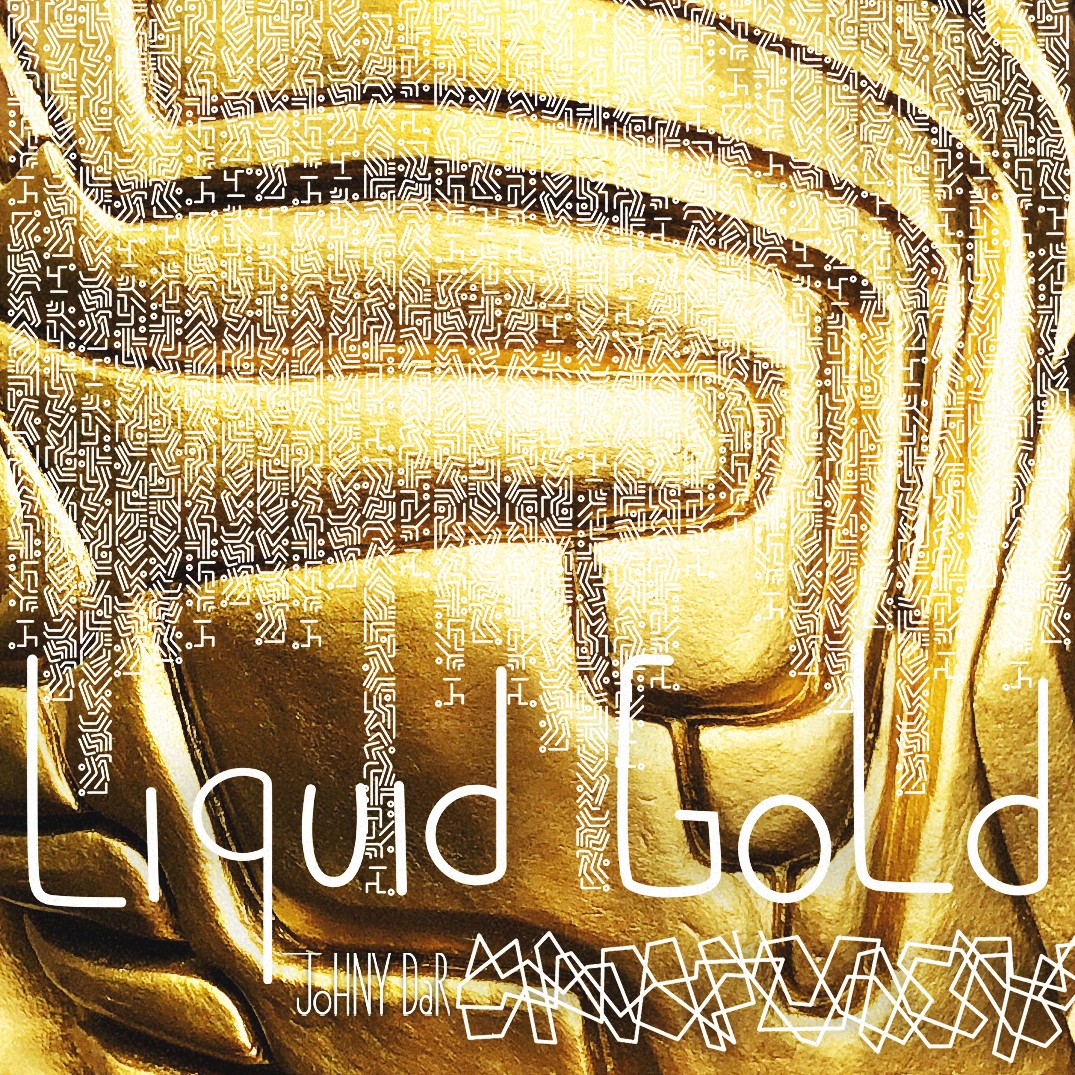 Liquid Gold
Sale price

$56.00 USD
Regular price
(/)
Immerse yourself in the captivating world of Liquid Gold, a transcendent journey that beckons you to experience deep relaxation like never before. Indulge in the enchanting melodies and harmonies that intertwine seamlessly, weaving a tapestry of profound tranquility. Liquid Gold is an exceptional music album created by Johny Dar for relaxation, deep meditation, and transformative experiences.
Don't miss this extraordinary opportunity to download Liquid Gold and embark on a soul-stirring journey of deep relaxation and profound meditation. 
Details

Let the ethereal notes of Liquid Gold guide you on a mesmerizing odyssey, where worries dissipate and inner peace flourishes. Each composition has been meticulously crafted to transport you to a world of serenity, unveiling the true language of the soul.

Amidst the chaotic hustle and bustle of life, find solace in the calming melodies of Liquid Gold. Delicately composed to soothe your mind and rejuvenate your spirit, its harmonious frequencies dissolve stress, creating a symphony of harmony within your being.

Unlock the transformative power of deep meditation through the immersive soundscapes of Liquid Gold. Embark on a personal voyage of self-discovery, shedding layers of tension and unearthing the hidden treasures within yourself.
Benefits

Unlock the power of Liquid Gold to:

Deepen your meditation practice.

Relieve stress and anxiety.

Restore your inner balance.

Find solace in the midst of chaos.

Discover a newfound sense of peace.

And that's not all! In just 45 minutes of listening to Liquid Gold, you can experience:

Increased production of melatonin

Balancing of circadian rhythms

Stimulation and support of the parasympathetic nervous system

Soothing and relaxation of the mind

Calming of the sympathetic nervous system

Deepening of meditation and yoga practices

Quickening the ability to get into a flow state

Enhanced focus

Nurtured creativity and imagination

Restorative healing for both body and mind

Download Now and Elevate Your Journey

 
Reviews

What Listeners Are Saying:

"That was really beautiful.. it's really wonderful ! Lots of spirit in there, and divine atmosphere. And the language used there is very interesting…great healing potentials."— Ekorce, Producer and DJ

"I have had the album on repeat as I work and have to say it's pretty incredible."— Jamie Sergeant, Global Marketing CEO




"It's not just the music that is beautiful but there's such a quality that feels almost nourishing. Really, really stunning."— Louise Goodger, musicology masters graduate and marketeer




"A life changing experience. A mind blowing Shamanic Voyage I will never forget.. I'd recommend it to anyone."— Michael Day, astrologer




"The Liquid Gold sound bath took me high and low, made me travel inside me and outside to the universe, kept me dancing in my head. During the second track my tears started to roll down on my face, they were the tears of joy. It was a surprisingly emotional journey, a "soul massage", exactly what I needed. "— Viktoria Nagy, dancer and activist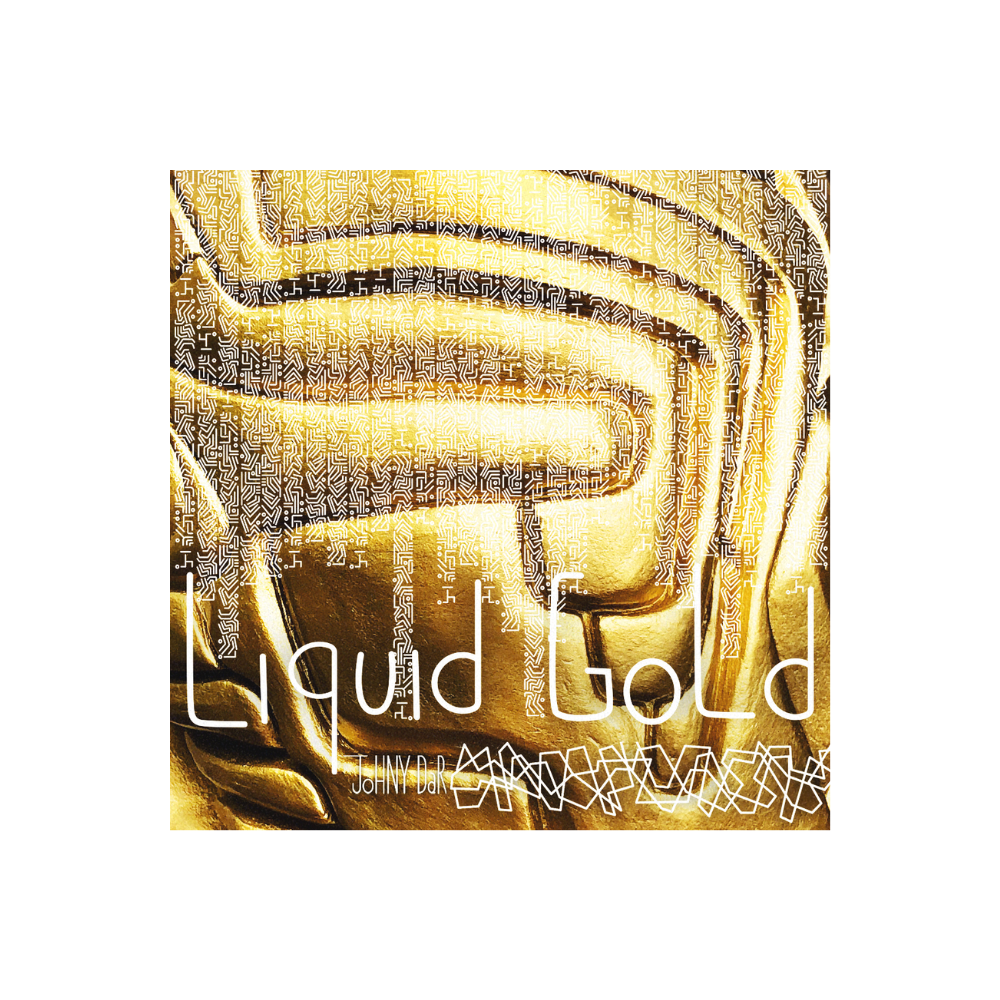 Liquid Gold
Sale price

$56.00 USD
Regular price
Choose options