Article: Embrace Art and Self-Expression with SoulSkin Bodypainting Photo Prints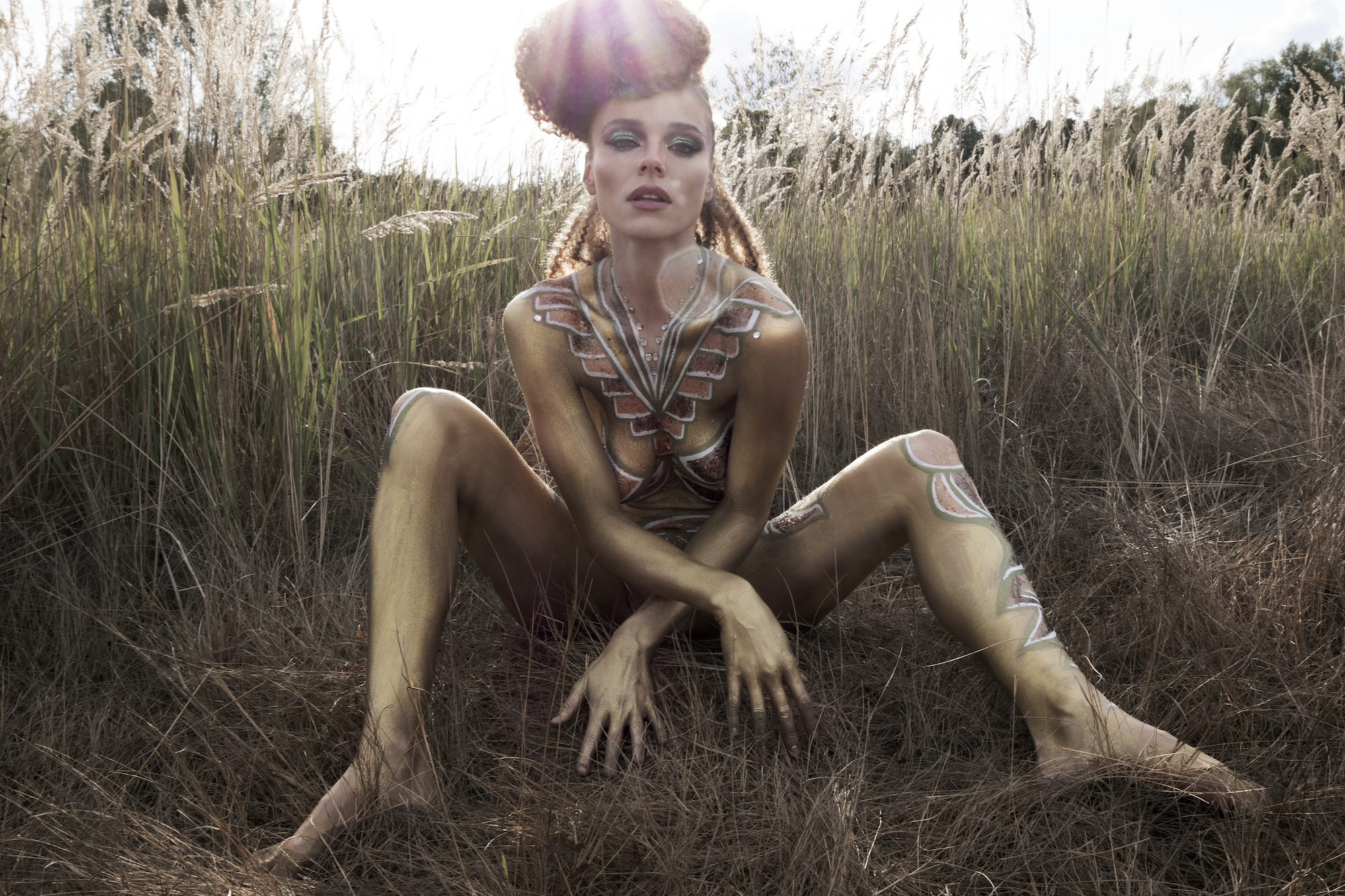 Embrace Art and Self-Expression with SoulSkin Bodypainting Photo Prints
Introduction
In a world brimming with mass-produced art, there's something profoundly captivating about owning a piece that resonates with your soul. That's precisely what our exclusive SoulSkin art prints offer—an opportunity to immerse yourself in the transformative power of art and self-expression. These prints, inspired by visionary artist Johny Dar's groundbreaking project and beautifully photographed by celebrity photographer Frederic Auerbach, are not just beautiful artworks; they are windows into a world where the human spirit transcends conventional boundaries.
Our Story: Undress Your Body, Dress Your Soul
SoulSkin is more than an art project; it's a soul revolution. At its core, it encourages individuals to undress their bodies, not in a conventional or sexual manner, but as a means to explore the depths of their souls. Each participant becomes a living canvas, developing a second skin that unveils their innermost thoughts and emotions—an inner avatar that introduces the world to their authentic selves.
The Journey Captured in Art by Frederic Auerbach
Our art prints offer a glimpse into the SoulSkin journey, as seen through the lens of celebrity photographer Frederic Auerbach. Picture participants walking an otherworldly avant-garde catwalk, their painted bodies adorned with glitter and diamonds, replacing traditional clothing. This transformative experience challenges the conventional perceptions of the human body and fashion. The result? Timeless, iconic looks that defy fleeting trends and resonate with the soul, brilliantly captured by Auerbach's lens.
Memories Beyond the Art: Preserving the Ephemeral
Just as the paint washes away at the end of each day during the SoulSkin experience, our art prints evoke the unforgettable memories. These stunning pieces, captured in exquisite detail by Frederic Auerbach, act as a portal to those ephemeral moments, allowing your journey of self-expression and transformation to live on—in your heart and in the art you collect.
Our Vision: A Testament to Artistic Collaboration
Our SoulSkin art prints are a testament to the spirit of artistic collaboration. Guided by Johny Dar's visionary outlook and immortalized through Frederic Auerbach's lens, our creative team is dedicated to co-creating timeless works that celebrate personal expression and exploration. We fervently believe that every individual has a unique story to tell, and our art prints provide a potent medium to express it through art, fashion, and self-discovery.
Artistry Meets Expression: Elevate Your Space
With SoulSkin art prints, you're not just adding decor to your space; you're inviting the soul revolution into your life. Each print encapsulates the journey of self-discovery and transformation, making it an ideal addition to your collection or a thoughtful gift for those who appreciate the profound connection between art and the human spirit. Whether you choose to display them in your living room or gift them to a kindred spirit, these prints will undoubtedly become a cherished part of your artistic journey.
Behind-the-Scenes Insights: Explore the SoulSkin Creation Process
As a special treat for our art enthusiasts, we invite you to delve deeper into the SoulSkin project with our behind-the-scenes video series. Witness the meticulous artistry, creative collaboration, and emotional journey that goes into each SoulSkin creation.
SoulSkin Drops: Collect a Piece of the Revolution
We are excited to announce that SoulSkin will be released in three exclusive drops, each offering a unique perspective on this transformative journey. Don't miss your chance to shop the first drop here. Own a piece of the SoulSkin revolution and embrace the power of self-expression and transformation through art.
Join the SoulSkin Movement: Embrace Self-Expression and Transformation
Embrace the power of self-expression and transformation with our SoulSkin art prints, beautifully captured by Frederic Auerbach. Invite the spirit of collaboration and artistic exploration into your life. Explore the depths of your own soul through these exquisite creations and be a part of a movement that celebrates the fusion of art, fashion, and the uncharted realms of the human spirit. Let SoulSkin art prints become your conduit to a world where the soul reigns supreme, and self-expression knows no bounds.