Article: Beyond Fashion: The Enigmatic Beauty of Johny Dar's Queen of Pearls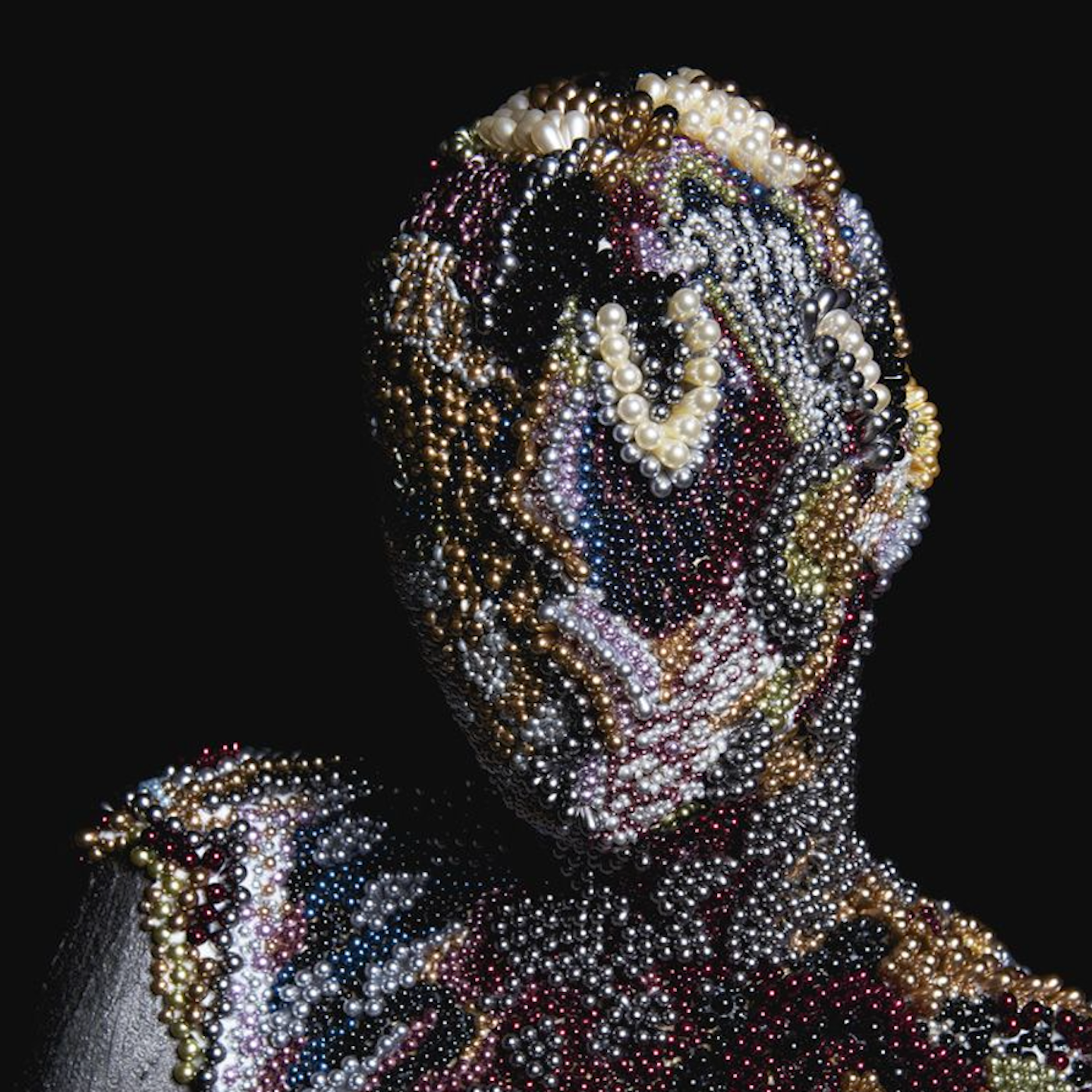 Beyond Fashion: The Enigmatic Beauty of Johny Dar's Queen of Pearls
The Birth of an Artistic Marvel
In October 2014, the art world received a jolt of inspiration when Johny Dar inaugurated his eponymous gallery in Berlin. This creative haven showcased a diverse selection of art, fashion, and installation pieces, solidifying Dar's reputation as an artist who defies categorization. Among the myriad works of art gracing the gallery's walls, one piece, in particular, captured the imagination of art enthusiasts worldwide—the Queen of Pearls.
The Queen of Pearls: A Monumental Challenge
What makes the Queen of Pearls truly exceptional is the sheer dedication and patience that went into its creation. Dar embarked on an artistic journey that would test his endurance and commitment to the craft. The sculpture, consisting of over 300,000 hand-placed pearls, presented a daunting challenge. Each pearl was meticulously placed individually, turning the creation of this artwork into an artistic marathon.
Dar's meticulous craftsmanship shines through in every aspect of this sculpture. The precision required to place each pearl in just the right position is a testament to his unwavering commitment to perfection. It was not just a sculpture; it was a labor of love, a testament to the beauty that can be achieved through sheer determination and artistry.
Fashion Week Debut: A Grand Unveiling
The Queen of Pearls made its grand debut during an exclusive exhibition coinciding with Fashion Week, adding an extra layer of glamour and intrigue to its unveiling. Fashion and art converged as the sculpture took center stage, captivating the senses of everyone who had the privilege of witnessing it. The blend of high fashion and high art was a testament to Johny Dar's ability to seamlessly bridge the gap between these two worlds.
A Media Sensation
The Queen of Pearls quickly caught the attention of the media, becoming a sensation in its own right. Prominent publications such as 'Der Tagesspiegel,' 'Madame,' and 'Harper's Bazaar Art' featured the sculpture in their pages, lauding its intricate beauty and the dedication behind its creation. It was no longer just an artwork; it had become a symbol of artistic excellence and innovation.
Residency at the Johny Dar Gallery
Following its successful debut during Fashion Week, the Queen of Pearls continued to mesmerize art enthusiasts as it found its permanent home in the Johny Dar gallery in Berlin. Throughout 2015, visitors to the gallery had the privilege of witnessing this masterpiece up close and personal, allowing them to truly appreciate the painstaking work that had gone into its creation.